Crown of the Realm, All Things Impossible
(A Sword and Sorcery Epic Fantasy Adventure)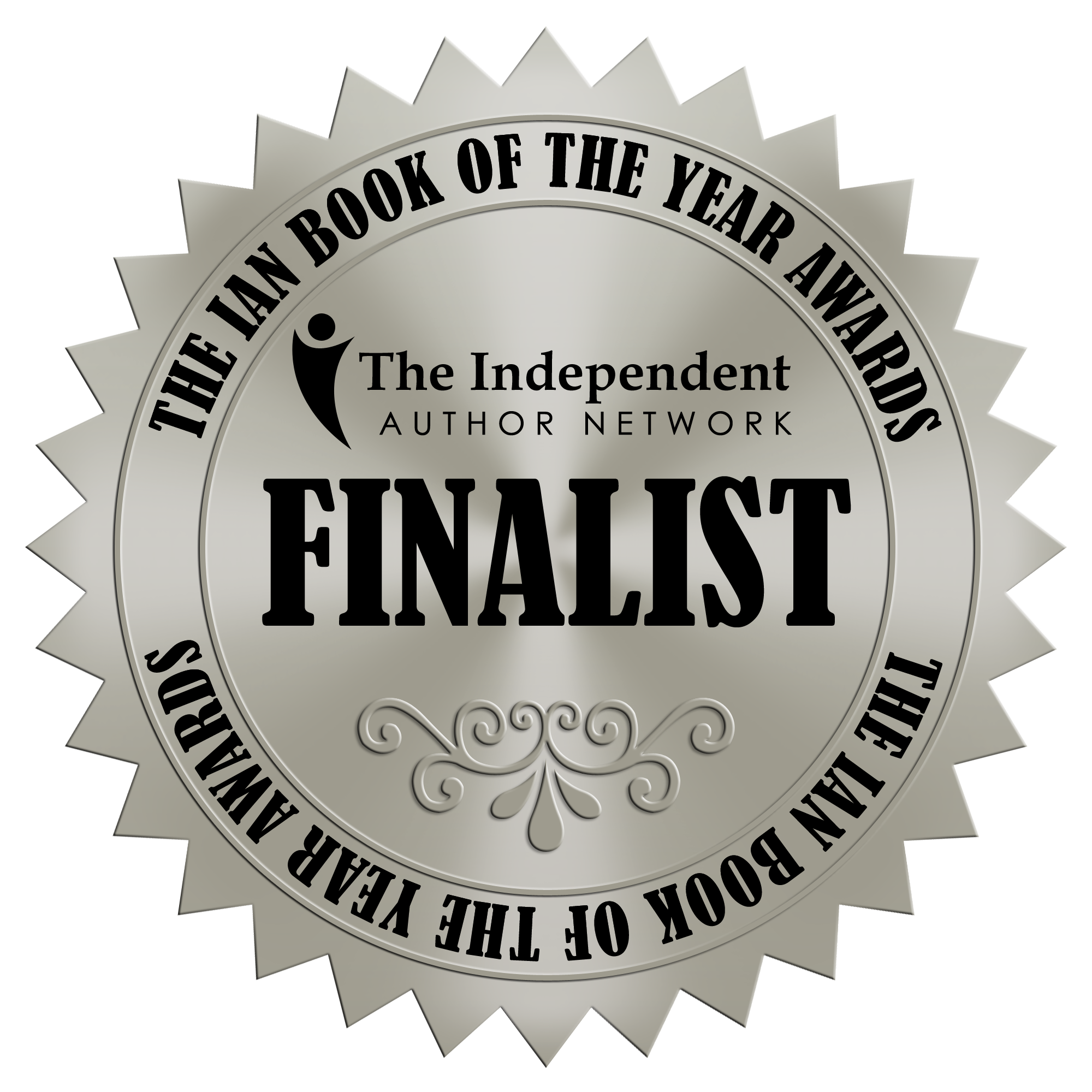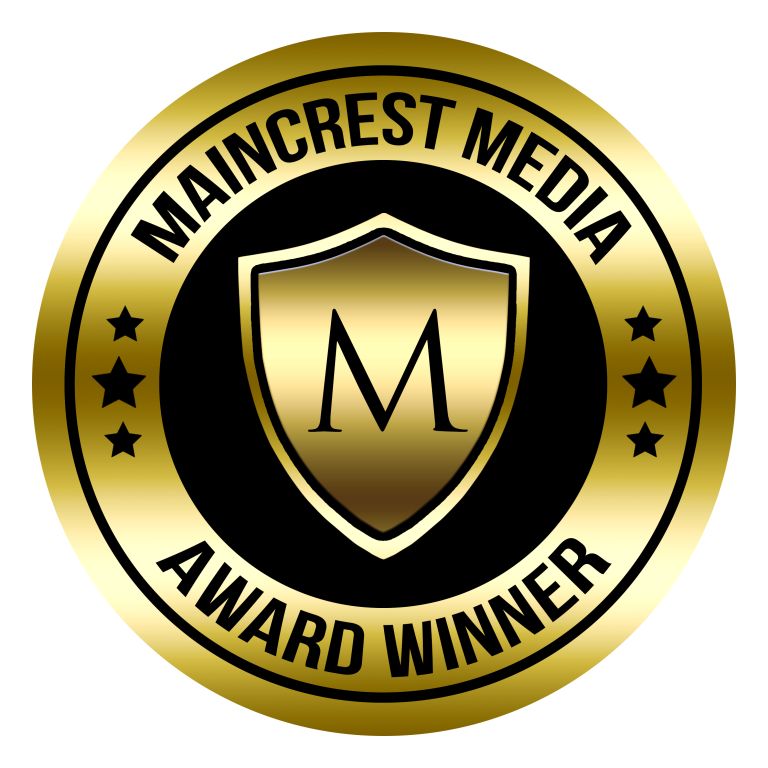 The elven king and queen murdered. The crown of the realm stolen, and the elven lands aflame. A banished evil has returned.
Not far away, unhinged men hunting an outlaw crash into Derora Saxen's peaceful village while she play jousts on ponies.
She sets out to find help with her protesting best friend, Kelin. But in assisting a stranger on the run, Caleb, they're pulled headfirst into the chaos of the elven war.
Facing ancient evils, arrogant elves, a sarcastic knight mentor, and one traitor—maybe more—Derora, Kelin, and Caleb have to choose: gamble desperately or hope that traditional strategy can take them to victory against enemies who have been perfecting their revenge for two thousand years.